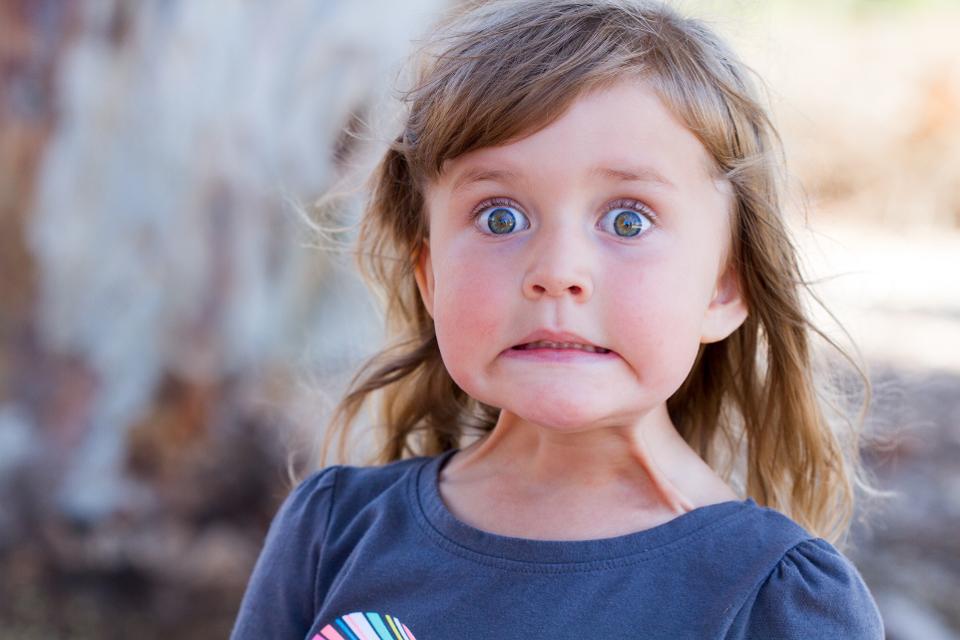 All around the world, countries, businesses, schools, and communities are beginning to return to normal. Understandably, there is a great deal of excitement about seeing friends, family, and co-workers. And the idea of a restaurant meal has us all smelling the food already. For those who have been furloughed or terminated, the return to normal means the assurance of a steady paycheck and medical benefits which is, of course, critically important.
This pandemic gave us a front row seat to the reality that many things in life occur without anyone asking you if you want it to happen. You were told where you could go, who you could see, and even where and when you would work. You were taken out of your routine, and it may even be that many of your assumptions about how your life would unfold were being challenged. And all of that is on top of a microscopic invader in your community that threatened your life and the lives of those you love.
So much was changed without your input. It was unsettling and scary. And so, when given the opportunity, you rush to get everything back to as normal as possible.
But, if you stop for a few moments, and pay attention to your own body, mind, and heart, you might also discover something else. You might notice a little tug that is reluctant to return to the old way of doing things. Those feelings might arise from your ability to recall that aspects of 'normal' were exhausting. There were people and places and routines that you did not really miss and that you wish would stay away.
Before you race to put it all back just as it was, you may want to spend some time looking carefully at what is here, what nourishes you, what is aligned with your ideals? In short, you might want to answer the question 'how do I want to be in the world"? I've listed below a 3 Step Reflection that may help you deeply listen to your own wisdom:
1. What roles did I play before the pandemic?
Sit quietly for a while and allow your mind and body to settle. When you are ready, make a list of all the roles you played before the pandemic hit your community. Try to be exhaustive with your list. Did you include things like mentor, best friend, committee member, volunteer, etc? Now highlight the roles that were significantly impacted by the pandemic. Read through your list slowly, noticing any sensations that arise in your body. Put a check mark next to roles that are fulfilling and a minus next to roles that are depleting.
2. What are the most important lessons I have learned about myself during the pandemic?
Here are a few questions to get you started. What do I miss? What do I not miss at all? What has been surprising? What did I learn about true connections? What did I learn about my courage, flexibility or strength? (Answer only those that feel relevant to you and be sure to add your own questions.)
Write the lessons down without editing.
3.When I imagine my best life, what does it look like?
To help you with this step, review the answers to step 1 and step 2. Once again it is important to refrain from editing yourself. Just write what arises.
What do you want to change or initiate to live your very best life-at work, at home, and in your community? With some added self-awareness comes your opportunity to create or modify your place in these historic times. What change is right here at your fingertips?
Now, today, choose to take one step that moves you on that path to change. It need not be monumental. One small step is all it takes to change the dance!