Meet Our Affiliates
The Institute is proud to have established Affiliate relationships around the world. Institute Affiliates participate in an extensive selection process, and are required to complete intensive training with Janice Marturano, the Founder and Executive Director for the Institute for Mindful Leadership. Our Affiliates exemplify the knowledge, expertise, and compassion needed to support a robust mindful leadership curriculum. Their leadership experience, training and personal dedication to their mindful leadership practice all serve to strengthen their clients' learning and opportunity to cultivate their innate abilities to live and lead with excellence at work, at home and in their community.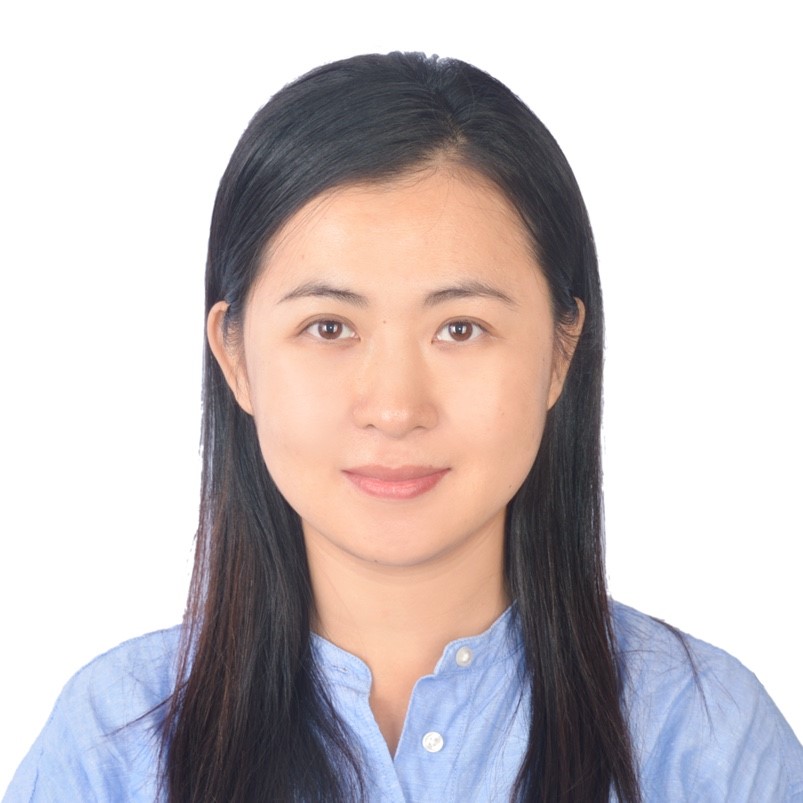 Sophie Zhang
Sophie has over ten years of working experience in law. She holds a Master of Law and is a qualified attorney in China and in the state of New York. She has built up solid legal skillset and management ability through the legal practice with leading international law firm and multinational corporations.
Her professional experience includes working as attorney with Herbert Smith Freehills LLP, and as legal counsel APAC with Laird PLC, etc.
Sophie experienced the transformation in work and life through her own mindful leadership practice, and thus began her own mindfulness journey. She set up W&M Mindful Action in 2016, focusing on mindful leadership teaching.
She is also a Mindfulness-Based Cognitive Therapy (MBCT) seed teacher and provides mindfulness trainings to Chinese prison inmates and kids of various communities.
For more information on workshops in China please contact:
Email: sophiezhangman@qq.com
Mobile Phone: +86-189-2280-7618
WeChat:18922807618