Retreats & Workshops
All of the Institute for Mindful Leadership courses and workshops teach executives and employees how to:
• Engage innate capacities of the mind to strengthen and enhance traditional business and leadership expertise.
• Allow space for creative solutions by becoming more comfortable with uncertainty and adversity.
• Practice daily applications of mindful leadership training to cultivate mental and physical resilience.
• Meet and/or initiate change skillfully by accessing intuition and connecting fully with others.
• Recognize unproductive patterns, both within themselves and in workplace interactions, and learn how to respond more effectively.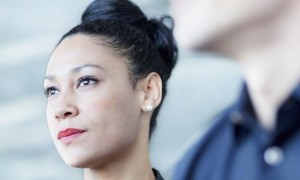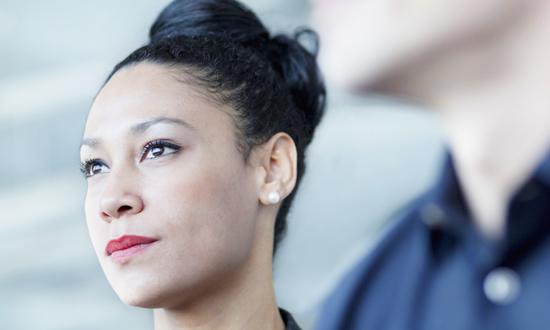 Finding the Space to Lead© Workshop
Begin your leadership journey with this immersive one day workshop on the foundations of mindful leadership.
Using the award-winning book "Finding the Space to Lead" as a guide, participants will learn the fundamentals of mindful leadership, including mindful communication, how to cultivate focus, see past our own filters, manage stress and be more innovative and effective leaders.
Next Finding the Space to Lead Workshops:

March 31, 2017 at The International Golf Club & Resort, Bolton, Massachusetts (More info)
April 18, 2017 Morton Arboretum, Lisle, Illinois (More info)
October 20, 2017 at NYU Stern School of Business, New York City (More info)
Finding the Space to Lead© Online Course
This workshop formats our renowned mindful leadership curriculum in an immersive 4 week, live online course.
Based on Institute Founder Janice Marturano's internationally bestselling book with the same name, the Finding the Space to Lead Online Workshop is a suitable entree for corporate, non-profit and individual professionals exploring how to lead with excellence.
Next Finding the Space to Lead Online Course:
Four Wednesdays, June 7th – 28th, 2017 3:00 PM to 4:30 PM EDT (More info)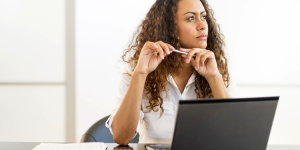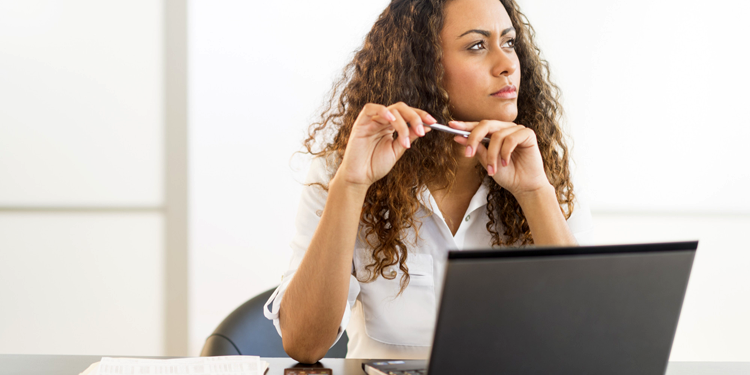 Leading Differently: The Power of a Purposeful Pause© Retreat
In our Leading Differently 2 day retreat, mindfulness meditation practice and practical applications of mindful leadership are combined as we go deeper into exploring ways our ability to create space in our day affects our ability to lead- whether we are leading a team, our family or our own lives.
Next Leading Differently Retreat: 
June 1st & 2nd, 2017, Minnesota Arboretum, in Chaska, Minnesota (More info)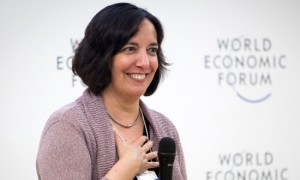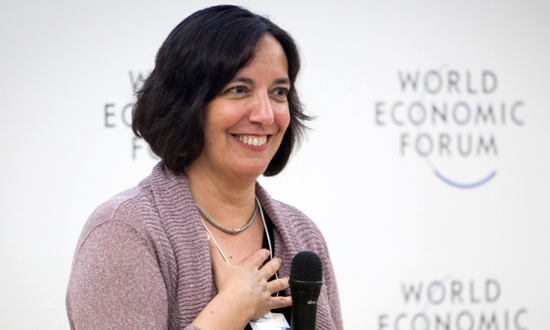 Cultivating Leadership Presence through Mindfulness© Retreat
Our 5 day residential retreat invites organizational leaders to fully explore the mindful leadership training we need to cultivate leadership excellence for the 21st century.
In a small group setting, leaders are guided through a series of systematic mindful leadership practices, leadership excellence reflections, and everyday applications (e.g mindful meetings, skillful decision-making, leading by inspiration, and other proven mindful leadership strategies).
Next Cultivating Leadership Presence Retreats: (Open to all)
April 26-30, 2017- Menla Retreat Center, Phoenicia, New York (More info)
September 20-24, 2017– 1440 Multiversity, Scotts Valley, California (More info)