Retreats & Workshops
The Institute for Mindful Leadership courses and workshops teach executives and employees how to:
• Engage innate capacities of the mind to strengthen and enhance traditional business and leadership expertise.
• Allow space for creative solutions by becoming more comfortable with uncertainty and adversity.
• Practice daily applications of mindful leadership training to cultivate mental and physical resilience.
• Meet and/or initiate change skillfully by accessing intuition and connecting fully with others.
• Recognize unproductive patterns, both within themselves and in workplace interactions, and learn how to respond more effectively.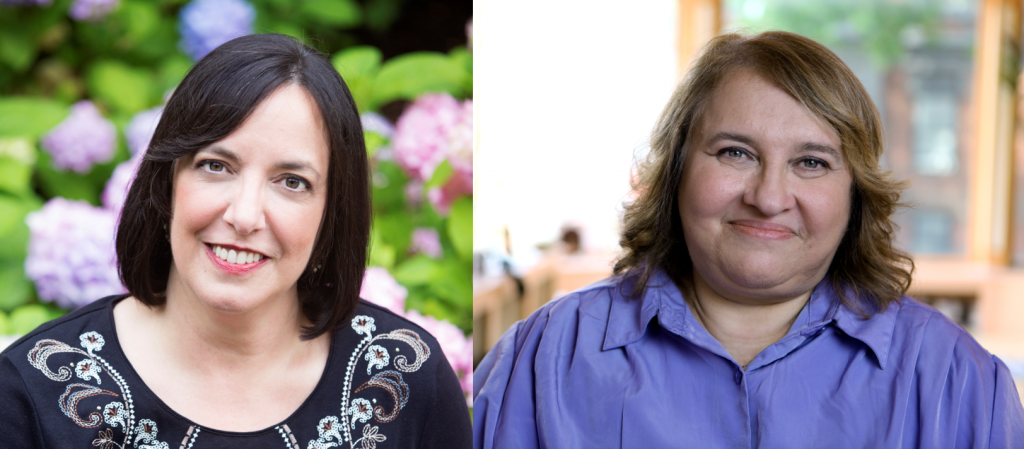 Deepening the Journey: A Mindfulness Retreat with Janice Marturano and Sharon Salzberg
The Institute for Mindful Leadership is pleased to invite you to join Sharon Salzberg and Janice Marturano for this 4 day retreat which will go beyond the introductory basics of meditation and mindful leadership training. Together we will look at leading with excellence, working with challenges such as burnout and moral uncertainty, and living and leading in the midst of an increasingly divided society. We will also look at ways to connect to a bigger picture, allow for joy, and more skillfully meet the isolation of leadership. In this intimate gathering we will engage in direct practices, and have periods of dialog as well as stretches of silence. This curriculum has been created for experienced mindfulness practitioners; participants will be requested to provide background on their personal practice and training.
Our Next Deepening the Journey:
Join us on October 4-7, 2018 Eastover Estate & Retreat – Lenox, MA (For More Info and Registration Click Here)