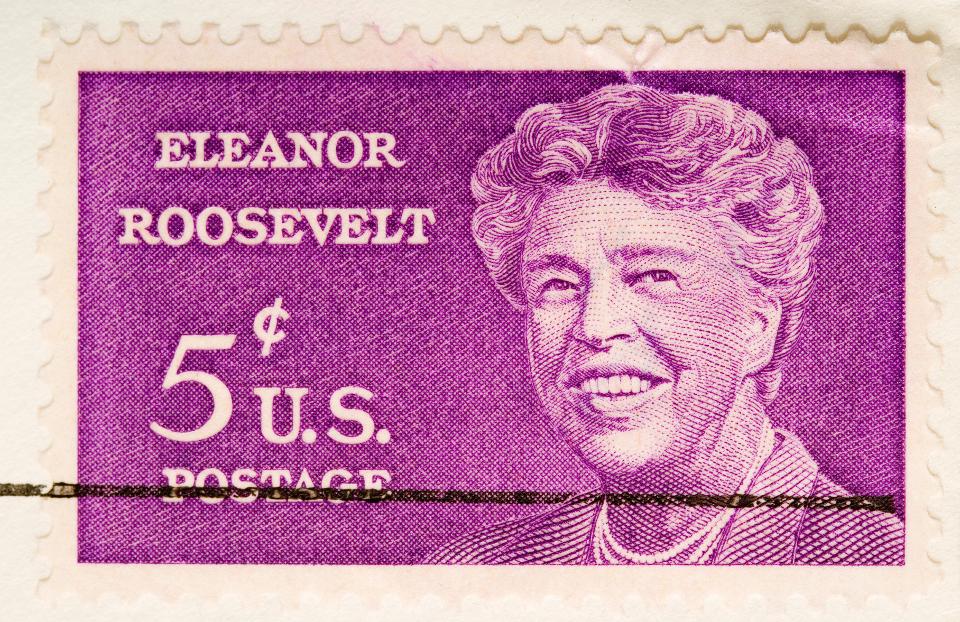 Leaders, During Times Like These 'You Must Do The Thing You Think You Cannot Do'
Many years ago, I came across this quote from Eleanor Roosevelt and ever since it has been an integral part of my internal debates about what I can and cannot do. Eleanor pulled no punches. She clearly stated that we 'must' do the very thing that we have decided we cannot do. In my own life, when I have heeded her advice, the growth and discoveries have been more than worth the risk.
Our mind can be incredibly limiting in its thoughts. Even when inspirational ideas arise, they can be quickly smothered by the relentless stories we tell ourselves about potential failure or embarrassment or risk. We think we cannot so we do not try.
As our self-isolation continues, and we begin to truly live into our new normal, leadership will be tested. The old playbook no longer will have any relevance for most businesses, at least in the short term. And, for most businesses, they may be completely reshaped, whether they are prepared for it or not. So it is a time to think way outside the box and to notice when that doubting mind arises reflexively to say it cannot be done. At those times, we can pause and question the source of the doubts. What is the driver of that stream of thinking? What if we simply put aside the doubts for a while and work the problem a little longer? Can we find a new way if we are straight-forward like Eleanor and simply approach the possible solution to the challenge as simply something you must do?
If you would like another way to try this saying out in your life, start with a reflection about your own professional path. It, too, may be impacted in unforeseen ways by this virus. Take a few moments to reflect on your career and the possible next steps. Is there something that you think you cannot do? In the spaciousness of some quiet time at home this week, can you imagine what it would look like if you did it anyway? Disruption in your life and in your work has the potential to be the catalyst that lets you see your true capabilities.