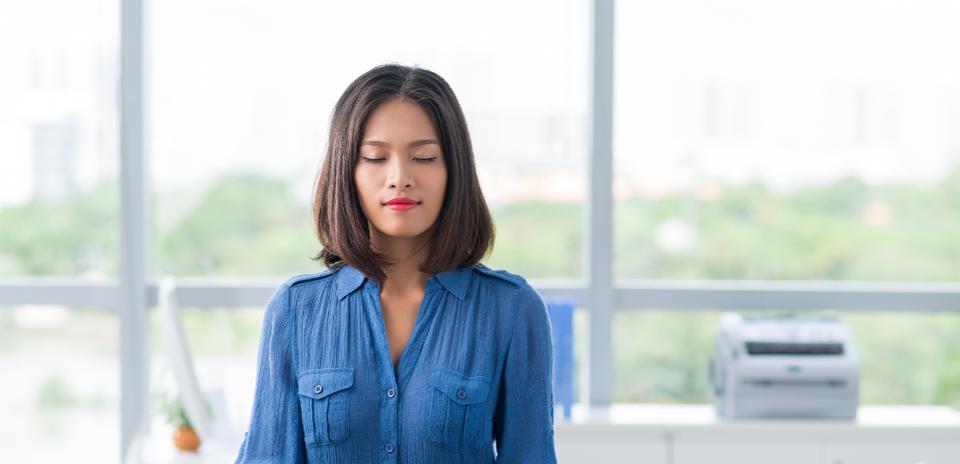 There is nothing mystical, religious or difficult about learning to practice mindfulness meditation. It is a simple way to train the innate capacities of your brain to pay attention, to see things more clearly and to act with greater compassion. Just as you know you can strengthen innate capacities of your body through training, you can also strengthen innate capacities of your brain through training.
Without training, you can find yourself living your life on autopilot, constantly feeling distracted and overwhelmed. And when that is your reality, you begin to burn out and feel disengaged. Mindfulness meditation helps you to expand your repertoire of how you meet each moment of your life, and it allows you to make more conscious choices about who you are and how you want to be at work and at home. As our world throws more and more challenges your way, don't you want as much brain capacity as you can get?
So, here it is. And, to make this even easier for you to learn, here are the instructions and a simple training in audio form to get you started. Enjoy!