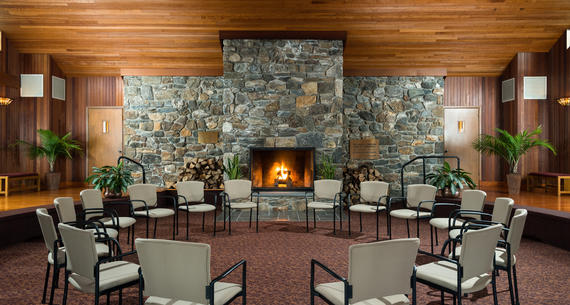 Mindful Leadership for the 21st Century© Retreat
Time to Renew and Reset
Five Day Residential Retreat
This intensive, small group retreat (under 25 participants), will be held in the heart of Westchester County (just 45 minutes from NYC) at the Edith Macy Center in Briarcliff Manor, NY. We will gather in a private meditation space nestled amid 400 acres of forested running and walking trails with a beautiful lake. The retreat begins with dinner on October 4th and ends with lunch on October 8th. This is a perfect time and place to step away from the everyday stress and distractions, to renew and reset, and to discover the mindful leadership practices and applications that will support your journey to lead and live with excellence.
During the retreat, we will explore many topics and practices including the following:
What are the barriers and gateways to cultivating greater resilience?
How do I integrate self-care into a non-stop day/night?
What do we mean by leadership excellence in the 21st century?
How do I use mindful leadership practices to cultivate greater focus, clarity, creativity, and compassion?
What is Mindful Communication and how do I use it to create Mindful Meetings?
What are my personal principles of leadership?
How do I use Purposeful Pauses to help me respond rather than react when under pressure?
How do I learn to skillfully meet change? Initiate change?
What does it mean to lead with inspiration rather than by expectation?
The retreat unfolds with space for mindfulness meditation, leadership reflections, small and large group dialog, and time to be 'in your own good company'.
This intensive five-day retreat, taught for more than 15 years, provides an opportunity for leaders to learn about, and more importantly, to experience mindfulness and mindful leadership training. The spaces available for this retreat are very limited so please reserve your spot as quickly as possible.
Date:
October 4th 6 p.m.  – October 8th Noon, 2023 Eastern Time Zone
Location:
Instructor:
Janice L. Marturano, J.D. Author, Finding the Space to Lead Founder and Executive Director, Institute for Mindful Leadership
Patricio Barriga International Relations Coordinator and Senior Instructor with the Institute for Mindful Leadership
Tuition, Room and Meals Fee:
This all-inclusive fee covers tuition, spacious rooms, and delicious buffet meals, as well as our signature supportive emails for 6 weeks after the retreat.
Single Occupancy Rooms: $2,995
Double Occupancy Rooms: $2,495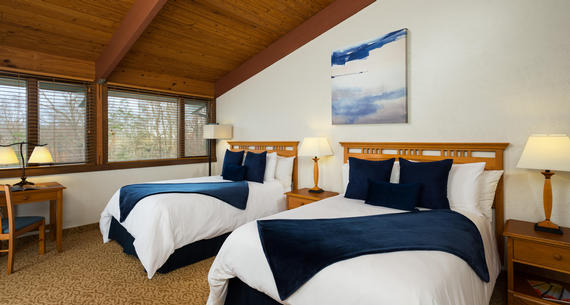 Any Questions can be e-mailed to info@instituteformindfulleadership.org