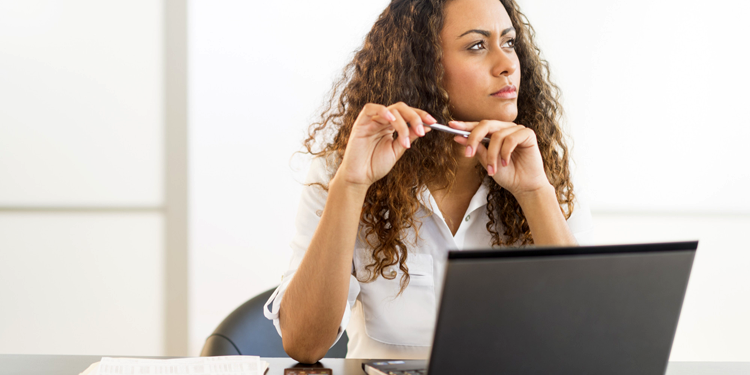 Leading Differently: The Power of a Purposeful Pause©
A Two Day Non-Residential Retreat
June 1st and 2nd, 2017 9:00 AM to 4:00 PM
Minnesota Landscape Arboretum – Chaska, Minnesota
In today's world, we are faced with novel challenges, limited resources, and increased demands for our expertise and time. The constant pressures can deplete our mental resiliency and interfere with many of the hallmarks of excellence, including our ability to focus, to see clearly, to cultivate space for creativity, and to embody compassion.
During this 2-day nonresidential retreat, we will explore mindfulness meditation and practical applications to enhance our ability to lead and live with excellence. We will also uncover ways in which our ability to create space in our day affects our ability to lead–whether we are leading a team, our family or our own lives.
We will gather to experientially explore this training of the mind. Through meditation, gentle stretching and practical daily applications, we will begin to see how we can lead with excellence- focused, clear, creative, and compassionate.
This retreat will cover:
An in-depth exploration of Mindfulness and Mindful Leadership.
How to take a purposeful pause in the midst of a busy day.
An exploration of what we understand about leadership excellence and what gets in the way.
Practical applications of Mindful Leadership training to calendars and meetings.
How to continue to develop and strengthen your practices at work and at home.
Feedback from past participants of the Leading Differently Retreat:
S. Weekes, "I found all parts of the retreat beneficial to my learning and development as a leader. Purposeful pauses have made their way into my day at home and at work. I already see the positive impact grounding myself has on interactions with others as I am more open to exploring their perspectives."
A. Clark, "Of particular value is the discussion around taking time for oneself to be a better leader. Another aspect I enjoyed was the discussion on mindful communication. I am very much looking forward to having Dawn send me the translation for the steps. I enjoyed everything about the retreat."
J. Piche,  "The retreat was of immense value to me. I discovered that I too am capable of meditating – with a little practice. I no longer believe that such an activity is beyond my capabilities. This became more obvious to me during the 2nd day. I found that I was able to listen to my "core" in response to questions or direction from Janice or Dawn. I also appreciate how the purposeful pause can assist in "grounding" me when necessary, and of reminding me of the importance of living in the present moment."
Fee: $695
To ensure a quality learning experience for all participants, attendance will be limited to 30 people. Please register soon, these spots will fill up quickly.
Location:
3675 Arboretum Drive, Chaska MN 55318
Teacher:
Patrick Briody Senior Instructor, Institute for Mindful Leadership