Leadership Communication and Resilience Retreat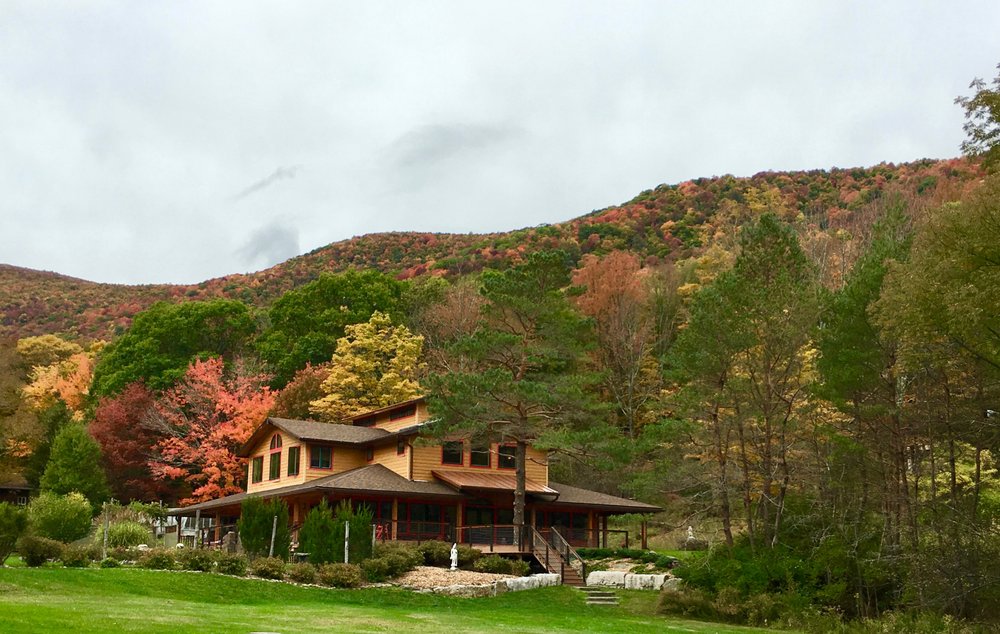 Our focus in this retreat will be on two top concerns of professionals in today's workforce: leadership communication and resilience.
As the workplace becomes more global, individuals become more distracted, and the business environment constantly picks up speed, how do we authentically and effectively communicate?
And, in the midst of the busyness of business and the complexity of our personal lives, how do we learn to cultivate resilience and presence to live our best lives?
As leaders in an organization, we are charged with the responsibility of creating environments in which our colleagues and teams are nurtured and energized, our organizations innovate and flourish and the relationship with our consumers/clients/ patients/customers is built on a foundation of mutual trust and satisfaction.
This is quite a complex assignment in a world and global economy that measures time in internet seconds, conceives of the past as the most reliable tool for analyzing and assessing how to proceed into the future, is increasingly interdependent and relational, and dedicates little or no time toward the development of presence in its leaders.
Presence is a dynamic and fluid sense of being fully present in body, mind and heart and knowing it. This program is an opportunity for leaders to experientially explore mindful leadership training as a systematic discipline that cultivates our innate ability to be focused, clear, creative and compassionate. Organizational leaders suggest that mindful leadership training and practice has assisted them in learning to:
Direct and sustain attention,
Become less reactive,
Understand first hand, the relationship between outward and inward knowing,
Feel more connected to those around them,
"Catch" emerging insights and innovative ideas, and deliberately stop – often in the midst of fast-paced, highly charged situations – and ask themselves the question, "What is called for now?" rather than falling back on habitual patterns and habits.
This intensive 5-day program, led by Janice Marturano, provides an opportunity for leaders to learn about, and more importantly, to experience mindful leadership training from the creator of this unique curriculum, Janice Marturano.
Join Janice Marturano this fall at the beautiful Menla Retreat Center to continue your mindful leadership journey through meditations, leadership reflections and small group dialogue. The Spaces available for this retreat are very limited so please reserve your space as quickly as possible.
Fee:
Tuition: $1,200
On Site Accomidations Extra
Date & Time:
Start: 6 p.m. October 10th, 2019
End: Noon October 13, 2019
Location:
Menla Center
375 Pantherkill Rd, Phoenicia, NY 12464
Instructor:
Janice L. Marturano, J.D. Author, Finding the Space to Lead Founder and Executive Director, Institute for Mindful Leadership