Back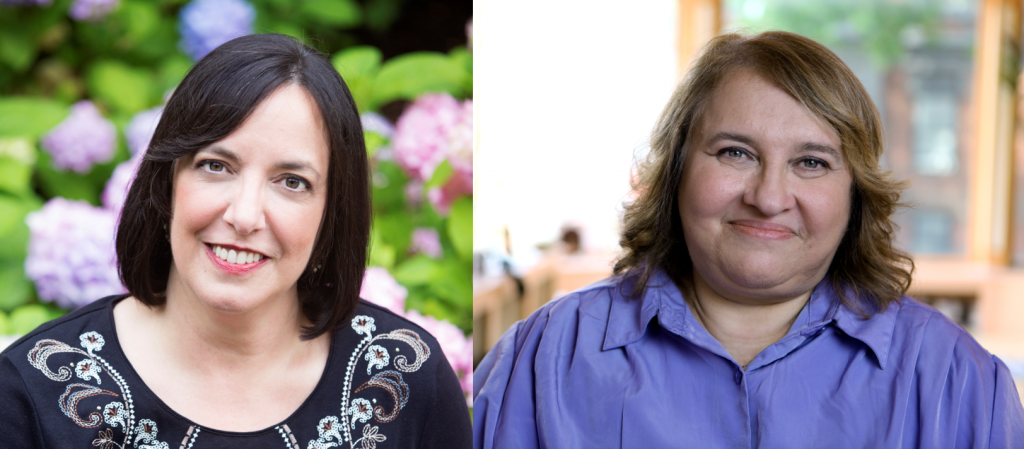 Deepening the Journey: A Mindfulness Retreat
with Janice Marturano and Sharon Salzberg
October 4-7, 2018
As a prelude to this retreat you can listen to a frank and engaging podcast discussion between Sharon and Janice that highlights the many challenges faced by all leaders today, and the values and skills that can be cultivated with mindful leadership practice by CLICKING HERE.
The Institute for Mindful Leadership is pleased to invite you to join Sharon Salzberg and Janice Marturano for this 4 day retreat which will go beyond the introductory basics of meditation and mindful leadership training. Together we will look at leading with excellence, working with challenges such as burnout and moral uncertainty, and living and leading in the midst of an increasingly divided society. We will also look at ways to connect to a bigger picture, allow for joy, and more skillfully meet the isolation of leadership. In this intimate gathering we will engage in direct practices, and have periods of dialog as well as stretches of silence. This curriculum has been created for experienced mindfulness practitioners with documented training in meditation; participants will be requested to provide background on their personal practice and training.
Janice Marturano is the Founder and Executive Director of the Institute for Mindful Leadership, a non-profit organization dedicated to training and supporting leaders in the exploration of mindfulness and the fundamentals of leadership excellence. She founded the Institute for Mindful Leadership in January, 2011, after ending her 15 year tenure as Vice President, Public Responsibility and Deputy General Counsel for General Mills, Inc. As a certified teacher of mindfulness and an experienced former officer of a Fortune 200 company, she has brought the intensive training of mindful leadership to leaders from all forms of organizations-corporate, non-profit, academic, government and military.
Janice's work has been featured on the BBC, Huff Post Live, and in the NY Times, Financial Times, Saturday Evening Post, Time magazine, and LA Times. Her book, Finding the Space to Lead has become required reading at business schools, such as Columbia, NYU and USC. It has been or is being translated into many languages including French, Norwegian, Spanish, Polish, German, Chinese and Korean. For more background on Janice, please visit her bio page here.
Sharon Salzberg is a central figure in the field of meditation, a world-renowned teacher and NY Times bestselling author. She has played a crucial role in bringing meditation and mindfulness practices to the West and into mainstream culture since 1974, when she first began teaching. She is the co-founder of the Insight Meditation Society in Barre, MA and the author of ten books including NY Times bestseller, Real Happiness, her seminal work, Lovingkindness and, Real Love, her latest release by Flatiron Books. Acclaimed for her humorous, down-to-earth teaching style, Sharon offers a secular, modern approach to Buddhist teachings, making them instantly accessible. She is a regular columnist for On Being, a contributor to Huffington Post, and the host of her own podcast: The Metta Hour. For more information, visit www.SharonSalzberg.com.
Tuition:
$1,995
Room & Board:
Participants are asked to stay onsite for the duration of the retreat. The Institute has negotiated a rooming block for registered participants. Room prices for a three night stay (inclusive of program meals) are based on occupancy (single, double, shared); average pricing (including tax) is $480 (shared 3-4 per room); $580 (2 persons, 2 beds); $1,230 (couple rooms); $795 (singles). Registered retreat participants will be provided with Group Rate Code for use when completing your reservation payment with Eastover Estates & Retreat.
Instructors:
Janice L. Marturano, J.D. Author, Finding the Space to Lead Founder and Executive Director, Institute for Mindful Leadership
Sharon Salzberg New York Times Best Selling Author of Real Happiness and most recently Real Love
Location:
Eastover Estate & Retreat
430 East Street,
Lenox, MA 01240