Back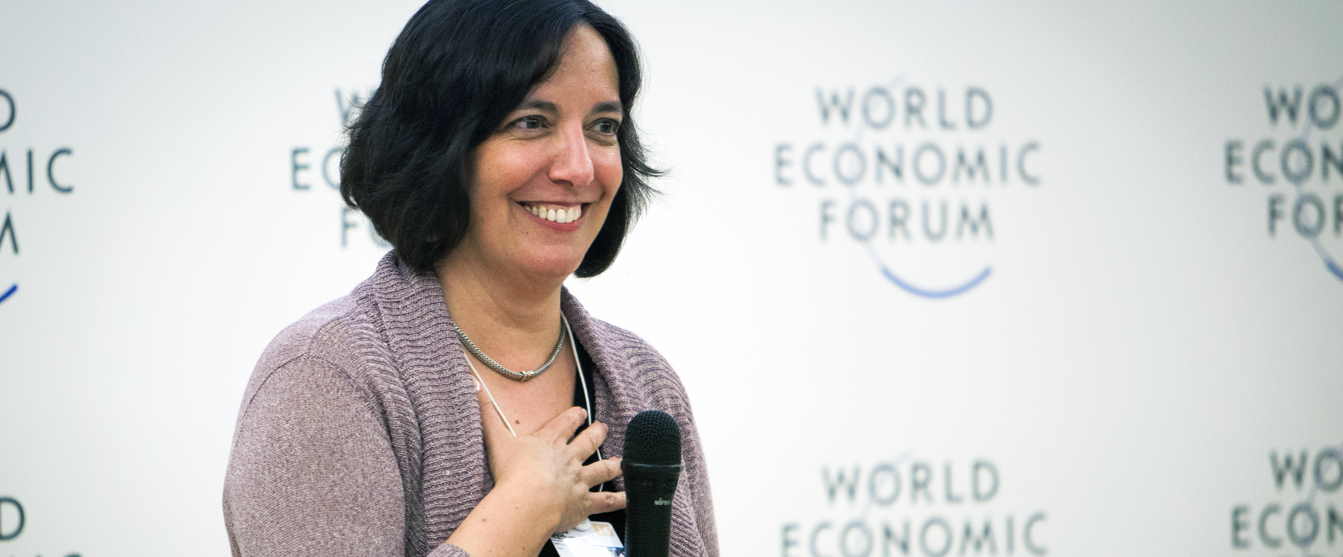 Cultivating Leadership Presence through Mindfulness© Retreat
May 1-5, 2019
Menla Center – Phoenicia, New York
Within each of us is the potential to lead with excellence and influence in ways that make positive differences in our organizations, our families, and our communities.
Mindfulness has quickly become the most sought-after practice in leadership development as studies reveal it enhances productivity, creativity, focus, and sustainability.
The Institute for Mindful Leadership's 5-day residential retreat engages professionals in an immersive mindful leadership training designed specifically to support leadership excellence in the 21st century.
This program has been delivered to professionals throughout the world for more than a decade and is an intensive exploration of contemplative practices and their direct relationship to successful leadership. In an intimate, small-group setting, you will be guided through a series of systematic mindful leadership practices including meditations, leadership excellence reflections (e.g. principles and ethics), and everyday applications (e.g. mindful communication, mindful meetings, leadership principles).
As you develop practices suited to your lifestyle, you will learn to:
Engage the innate capacities of the mind to strengthen your abilities to be focused, clear, creative and compassionate.
Develop creative business solutions in situations with adversity and ambiguity
Develop a working knowledge of daily mindful leadership practices to cultivate mental and physical resilience
You will leave with the foundational knowledge and experience to thrive as a more mindful leader and be supported after the retreat with eight weeks of interactive reminders and tips. Prepare to be surprised at the success with which you are able to embody the best in leadership, inspire others, and have a potent impact through your capacity for mindfulness.

Fee:
$2,995
(Includes tuition, private room/private bath and meals.)
Contact Us for special group rates
Location:
Menla Center
375 Pantherkill Rd, Phoenicia, NY 12464
Instructor:
Janice L. Marturano, J.D. Author, Finding the Space to Lead Founder and Executive Director, Institute for Mindful Leadership

Patricio Barriga International Relations Coordinator and Senior Instructor with the Institute for Mindful Leadership